Are you looking for something new and fun for a Bachelorette Party?!  Plan a Painting Party with us!  What could be better than getting the girls together for a night of painting and drinking?  Besides, you can only go to Bourbon Street so many times.
At our Bachelorette Parties, not only does the Bride paint for free but she also gets to choose the painting of the evening.  Call us at 223-6101 to see how easy it is to set up a fabulous night!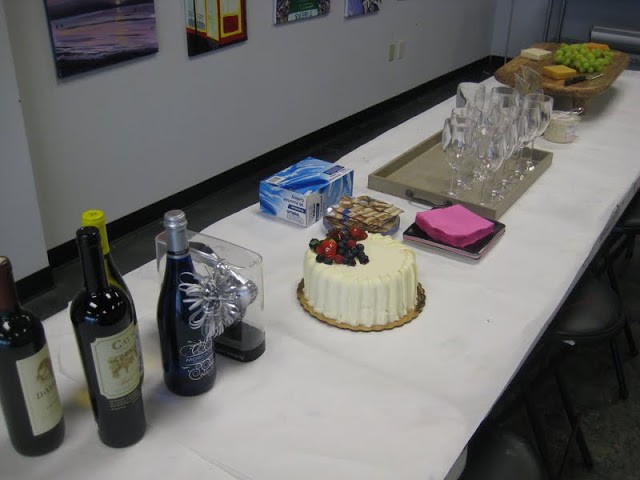 Party Details
Minimum of 8 paying guests
Art on 16 X 20 canvas
$35/person for 2 hour class
$45/person for 3 hour class
Access to the studio 30 minutes before class and 15 minutes after class
If you are ready to schedule your party  download our Private Party Registration form.  Email the completed form to PaintingandPinot@gmail.com.   You will receive an email confirmation with 24 hours.